The story so far....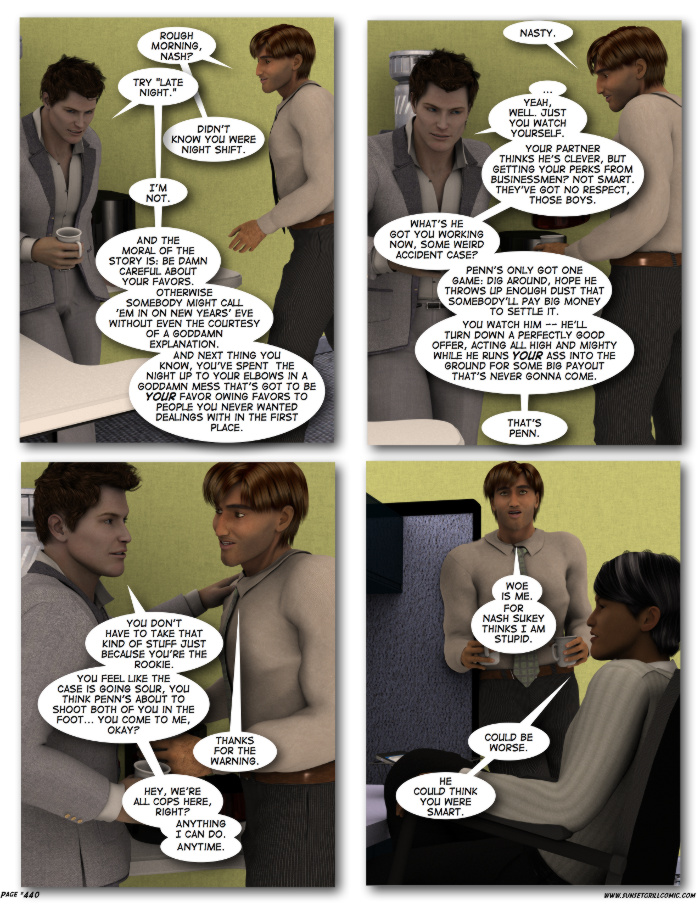 All comics were made using DAZStudio and ComicLife. For a full list of credits, click here.
show/hide today's script




Enchantment Emporium
by Tanya Huff
Gale women cook, cast charms, and arrange marriages. To Alysha Gale, inheriting Gran's Calgary shop seems a lucky escape. But Gran was still a Gale, and she'd meddled in more than charmed pie will fix....